For those unfamiliar, the Electric City is none other than Scranton, PA. The gem of Lackawanna County. Home of Schrute Farms. And home of The Office (one of the best TV shows to ever exist)!
The beloved city is under attack from cybercriminals. It appears someone clicked on a malicious Phishing email, unleashing the Ransomware now crippling the city's network.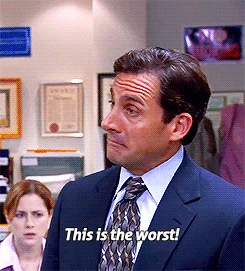 City officials don't yet know whether the attackers stole resident and employee data, like they did in Texas and also in LA. As Scranton government employees work to restore the network, we thought we'd speculate on which famous local resident would be most likely to fall for a Phish.
So as security practitioners (and giant fans of The Office), here is our expert analysis:
We should start at the top. As much as this may surprise you, many cyber attacks originate in the executive office! Cybercriminals regularly target these over-burdened individuals for their privileged access and contacts.
This brings us to Michael Scott. He consistently shows a lack of understanding of security and general IT practices. For example, he had his passwords on a post-it note on his computer screen! Those who fit this profile often click before considering the risk and can completely expose the company to attack.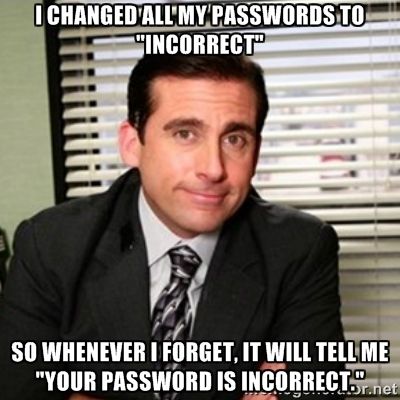 Andy, despite his Ivy League education, raises suspicions for his one-time desire to infect his computer so badly that it required replacement. Oh, he also has some anger issues. Heightened emotional states often drive us to make poor online choices (and in life!).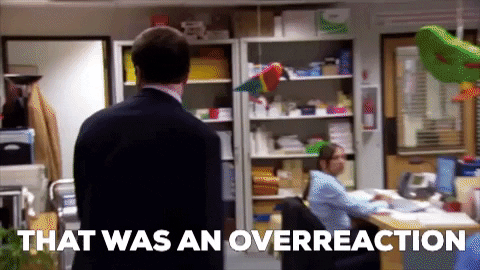 Stanley comes to our attention for his general apathy toward Dunder Mifflin and the team. This overt lack of concern quite possibly flows into his online behavior. It only takes that one person to make a mistake.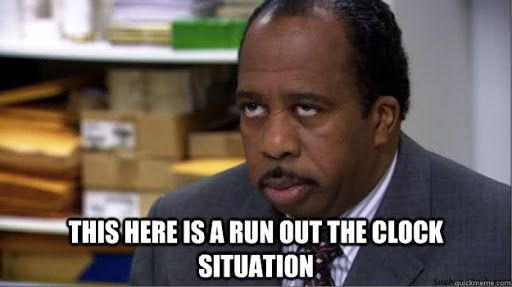 While Kelly sits all alone in the annex, we never really know what she's up to. She could easily fall for a Phishing email while working on an island apart from everyone else. Separation from the team frequently yields risky behavior.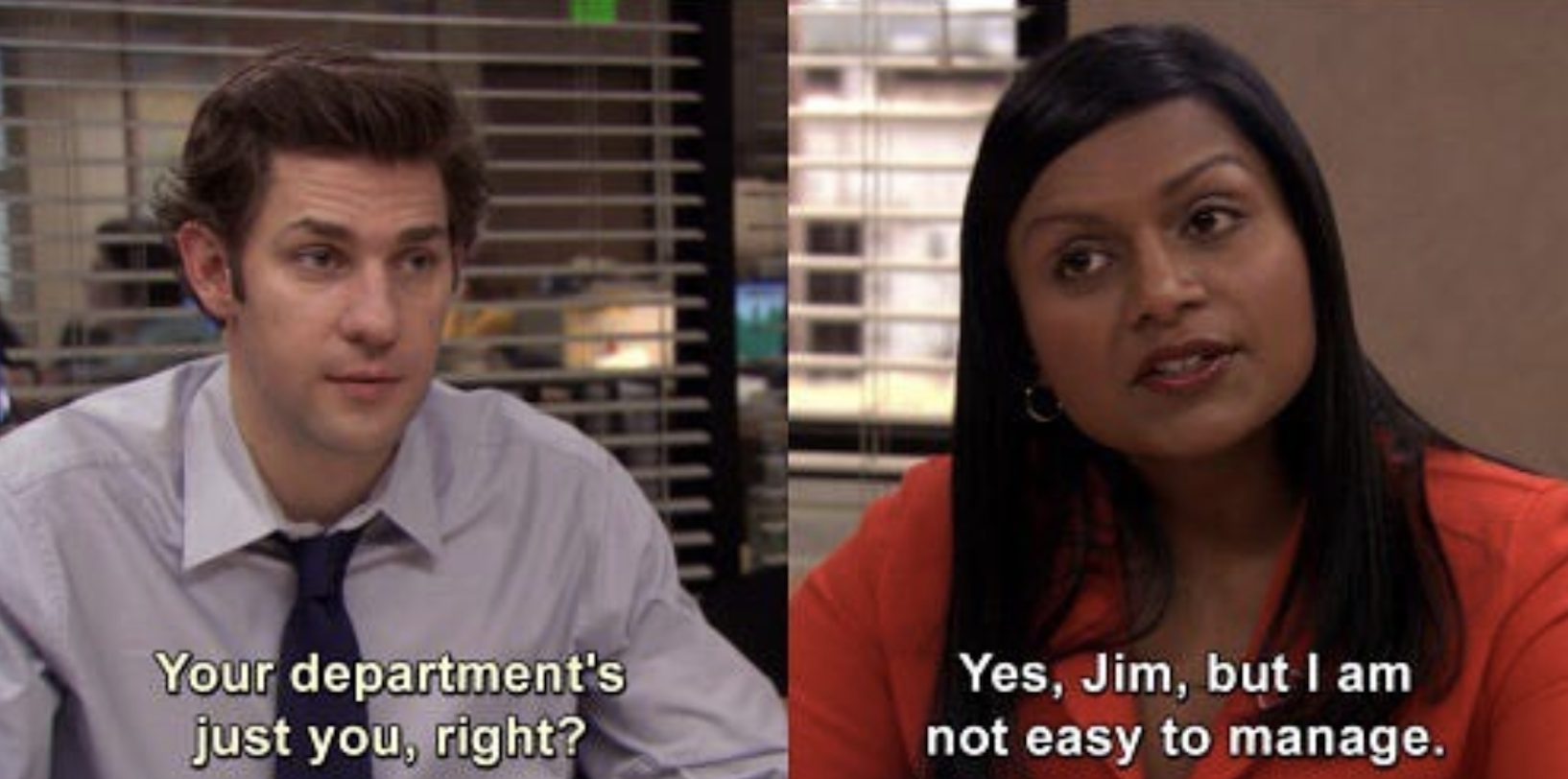 While he cares deeply about Dunder Mifflin, Kevin's lack of critical thinking skills could easily cause him to fall for a well-crafted Phishing email. He's been known to be a bit clumsy, after all.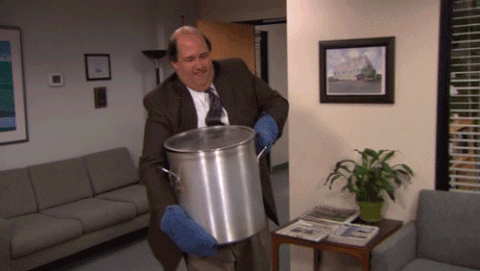 We'd be remiss to not consider the risks of combining alcohol and email use. Meredith has historically made some poor decisions when it comes to combining drinking and... well really anything at all!
And let's be honest, who hasn't checked email during happy hour??
In the end, our experts point the finger at Andy. He regularly loses focus, often gets emotional and maintains an inexplicable over-confidence in his abilities.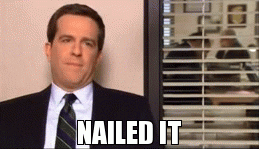 If you're still wondering, Scranton did get hacked. And as much as we want them to be real, The Office characters are still fictional, BUT their behaviors mimic the real world scarily well.
Even if you don't love The Office as much as the INFIMA team does, these same unsafe behaviors can pop up in any work environment, at the office or remote.
The good news is that these hacks can be stopped!
The first step is training your team to avoid the initial Phishing email, the one that the Andy fell for.
Are you ready to take action?
We make it easy to protect your team from attacks just like this one. Find out how to protect your team with