You've successfully subscribed to INFIMA Security
Great! Next, complete checkout for full access to INFIMA Security
Welcome back! You've successfully signed in.
Success! Your account is fully activated, you now have access to all content.
Success! Your billing info is updated.
Billing info update failed.
Supply Chain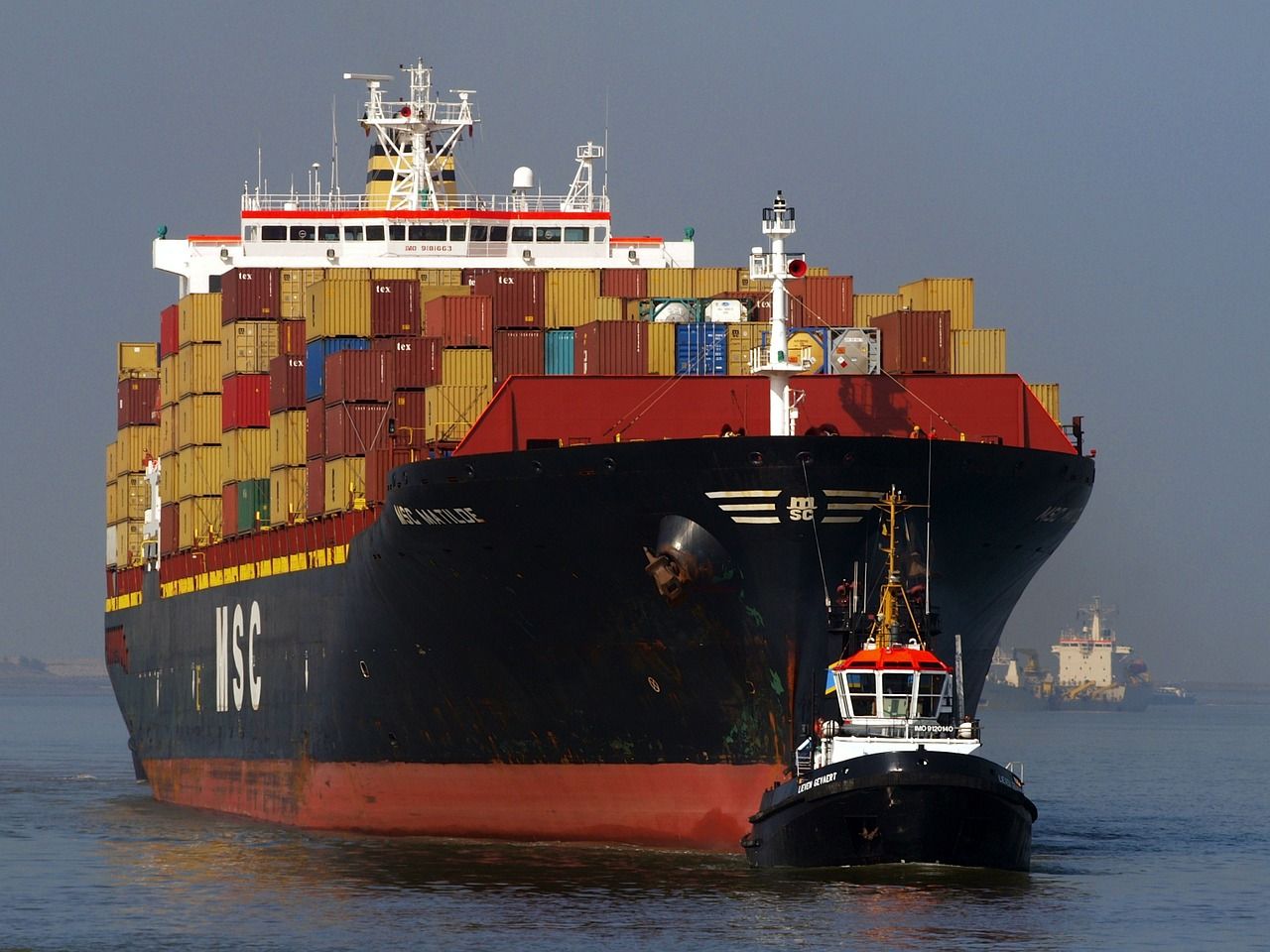 If you run a tugboat business, you might think cybersecurity isn't a huge concern. Well, maybe it wasn't. It certainly is now!

At least two Indiana automotive plants were forced to stop work after a successful cyber attack on a key supplier. "The FBI is aware of a ransomware attack and the significant impact that the attack has had on certain companies in the state of Indiana."After receiving word of the