You've successfully subscribed to INFIMA Security
Great! Next, complete checkout for full access to INFIMA Security
Welcome back! You've successfully signed in.
Success! Your account is fully activated, you now have access to all content.
Success! Your billing info is updated.
Billing info update failed.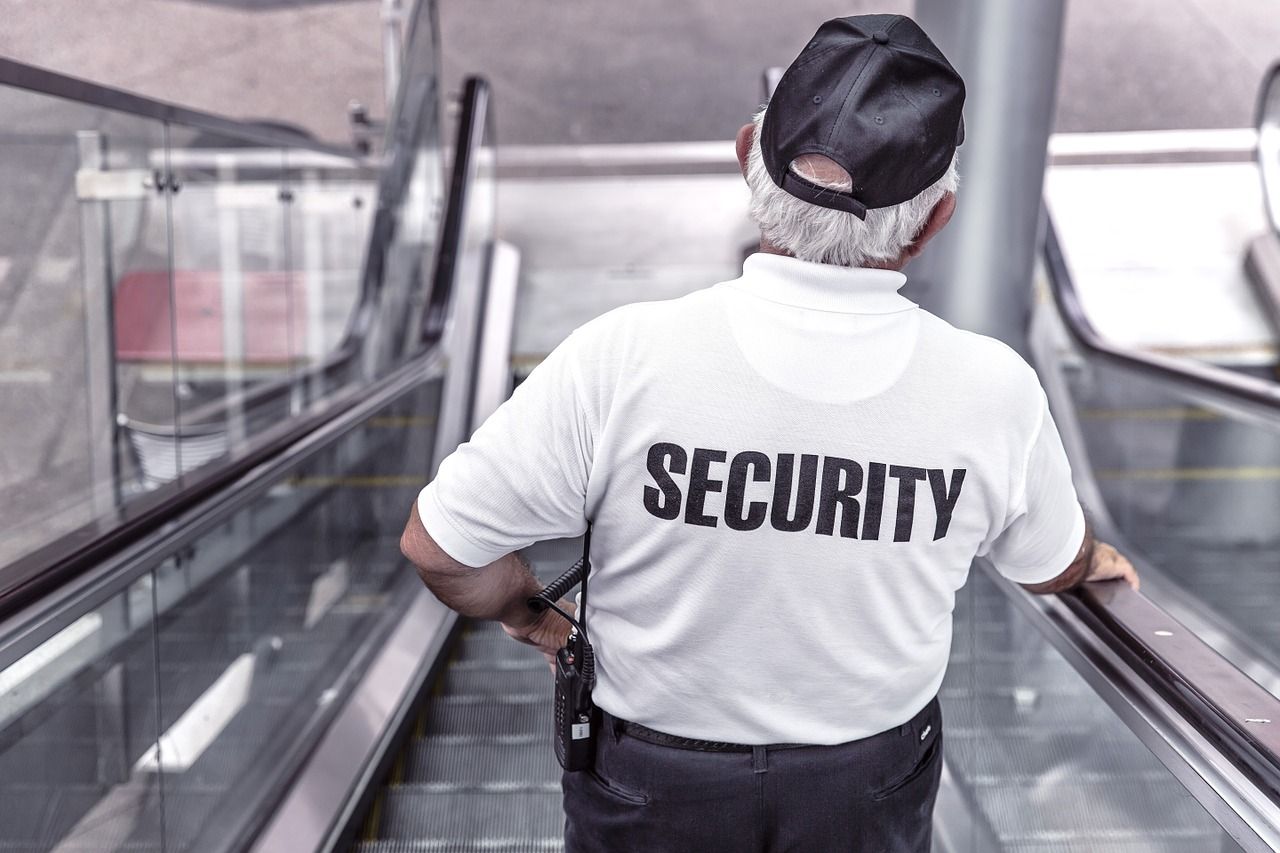 When the vast majority of attacks are automated and sprayed broadly, we never want to believe WE are the real target for a hacker.
Everis, one of Spain's largest Managed Service Providers, became the latest victim in the quickly expanding attacks targeting MSPs.
"The ransomware encrypted files on the company's systems using the .3v3r1s extension, further exposing the targeted nature of this attack against the MSP."
To prove their might, the attackers used an extension that mocked their target! Notice how 3v3r1s is "hacker-speak" for Everis.
The attackers asked Everis for a €750,000 ($835,923) ransom to get a decryption key to unlock their files.
This tactic of targeting MSPs has become wildly popular with cyber criminals. Once inside, the hacker exploits the MSP's management software to infect the provider's clients.
INFIMA empowers Partners to show their security maturity.
Click here to start today with real-world Simulated Hacks!
Original article here.
[https://www.bleepingcomputer.com/news/security/ransomware-attacks-hit-everis-and-spains-largest-radio-network/]

INFIMA Security Newsletter
Join the newsletter to receive the latest updates in your inbox.
---