You've successfully subscribed to INFIMA Security
Great! Next, complete checkout for full access to INFIMA Security
Welcome back! You've successfully signed in.
Success! Your account is fully activated, you now have access to all content.
Success! Your billing info is updated.
Billing info update failed.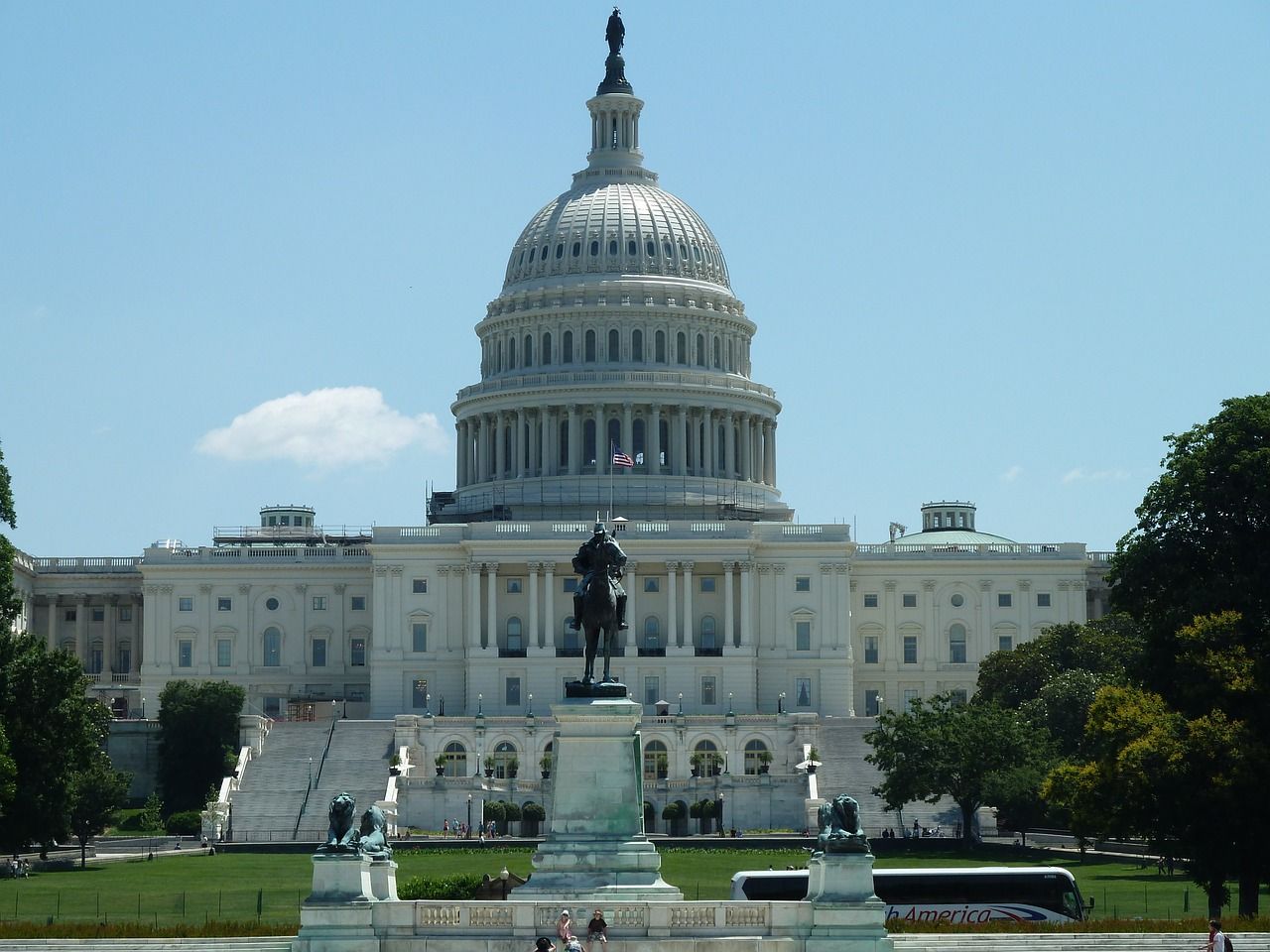 Florida's city of Ocala falls victim to $750k business email compromise. It's the latest in a long string of successful attacks on Florida's local governments, including Naples, Riviera Beach and Lake City.
In a painfully expensive and sneaky attack, a hacker impersonated a contractor's representative and successfully fooled a government employee.
Ausley Construction submitted a legitimate invoice for the nearly quarter of a million dollars. The city paid the invoice on Oct. 18, but it went to the fraudulent bank account.
Upon further investigation, officials discovered that the now-resigned employee had unwittingly followed the attacker's instructions and changed the payment details.
The email address showed a slight difference from the legitimate Ausley address. Instead of @ausleyconstruction.com, the email included an extra "s" at the end.
These spoofed domains can fool anyone. Unfortunately, this incident leaves the city of Ocala hoping to receive some insurance reimbursement for their losses.
INFIMA's behavior-focused Training platform helps prevent these painful headlines.
Want to learn more? Start here!
Original article here.
[https://www.ocala.com/news/20191028/ocala-police-scammers-swiped-nearly-750000-from-city]
INFIMA Security Newsletter
Join the newsletter to receive the latest updates in your inbox.
---