You've successfully subscribed to INFIMA Security
Great! Next, complete checkout for full access to INFIMA Security
Welcome back! You've successfully signed in.
Success! Your account is fully activated, you now have access to all content.
Success! Your billing info is updated.
Billing info update failed.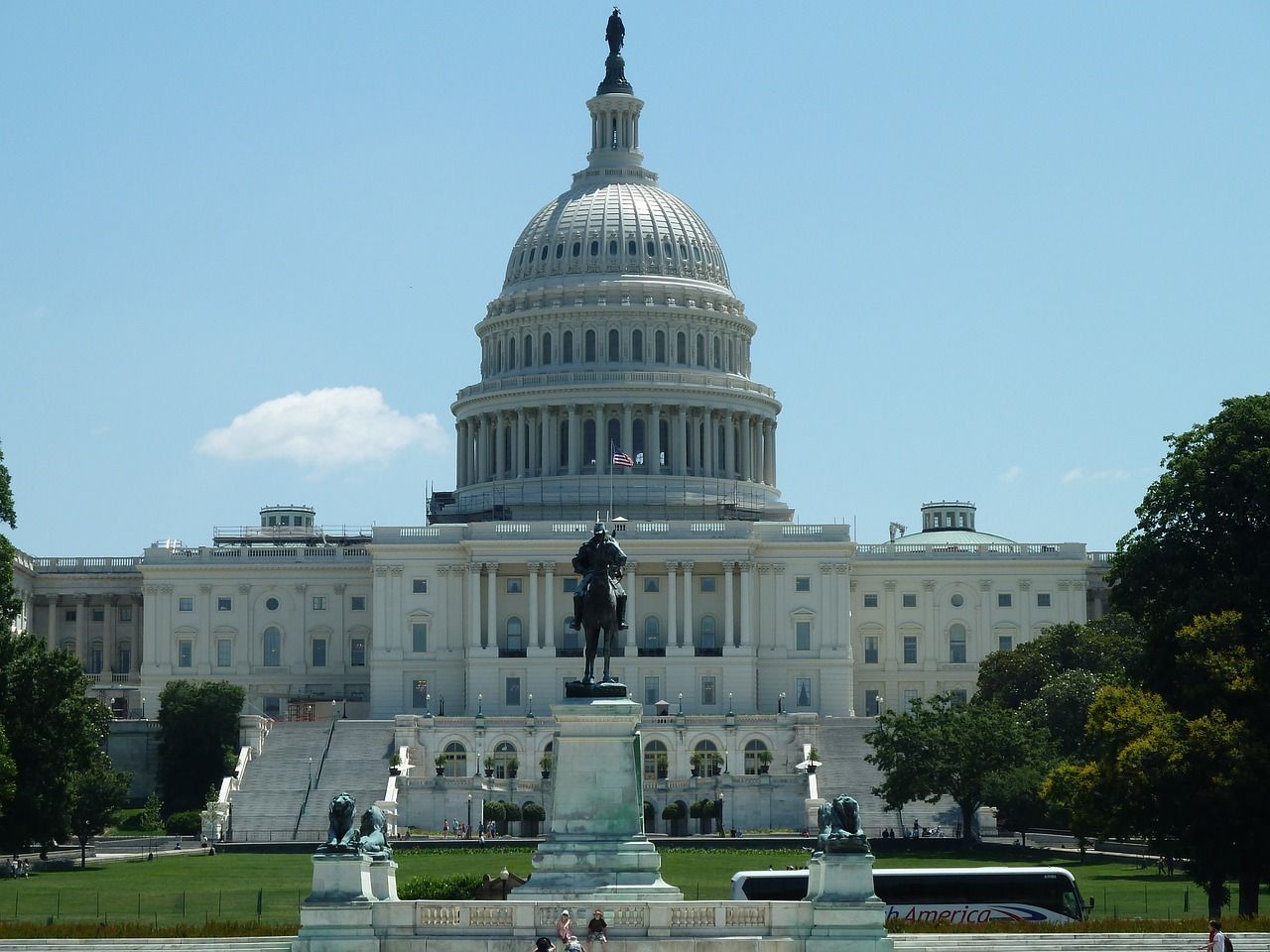 As if the state of Georgia hadn't experienced enough cyber pains, the county of Rockdale announced an attack hit its water department.
"The attack happened after an employee opened an email with an infected attachment and the ransomware has infected up to nine county servers."
While the attack seems limited to the water department, the county is still waiting on more information to determine its response.
"I can assure you the necessary decisions will be made as it relates to what needs to happen to keep the lights on in Rockdale County," Rockdale County Commission Chair Oz Nesbit said
As cyber criminals keep getting better, more organizations are turning to INFIMA's fully automated Cyber Security Training to keep their teams safe.
Want to learn more? Start here!
Original article here.
[https://www.wsbtv.com/news/local/rockdale-county/metro-county-shuts-down-9-servers-after-ransomware-attack-water-department/TJ54F4D5FVGMFIJGGO3MMVYIVY/]
INFIMA Security Newsletter
Join the newsletter to receive the latest updates in your inbox.
---