You've successfully subscribed to INFIMA Security
Great! Next, complete checkout for full access to INFIMA Security
Welcome back! You've successfully signed in.
Success! Your account is fully activated, you now have access to all content.
Success! Your billing info is updated.
Billing info update failed.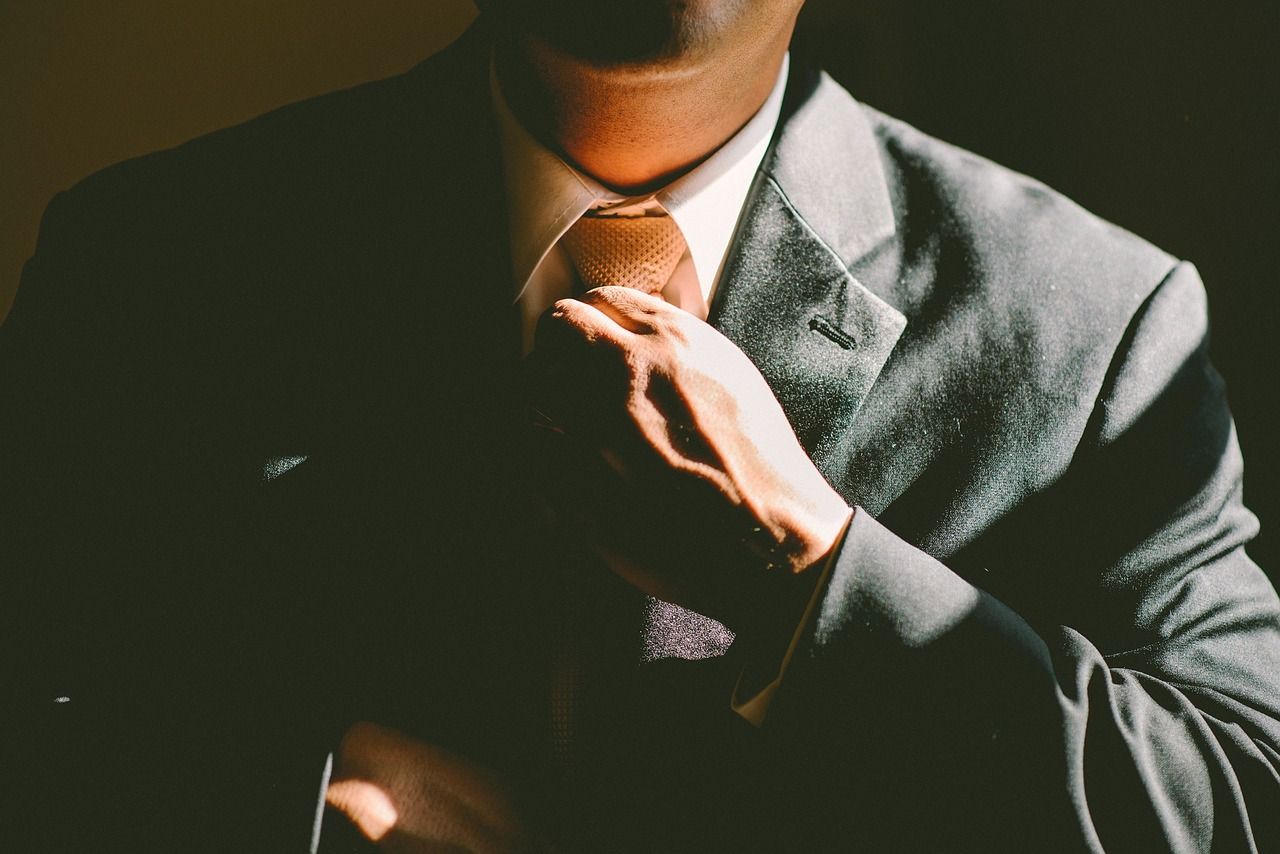 The Heritage Company suffered a vicious ransomware attack, resulting in job losses for its 300 employees just before Christmas.
In a letter to employees, company CEO Sandra Franecke shared the news that the 61-year old firm would cease operations.
[CEO Franecke] opted to pay the ransom. A decryption key was received but the IT staff has been unable to bring the systems back online.
Unfortunately, there is no assurance that the decryption key will work, even if a company pays the ransom.
While some cybercriminals do release files, others either don't have the correct key or simply have permanently encrypted or wiped the data.
More companies are turning to INFIMA's automated Cyber Security Training to keep their teams safe.
Want to learn more? Start here.
Original article here.
[https://www.scmagazine.com/home/security-news/ransomware/ransomware-shuts-down-the-heritage-company/]
INFIMA Security Newsletter
Join the newsletter to receive the latest updates in your inbox.
---