You've successfully subscribed to INFIMA Security
Great! Next, complete checkout for full access to INFIMA Security
Welcome back! You've successfully signed in.
Success! Your account is fully activated, you now have access to all content.
Success! Your billing info is updated.
Billing info update failed.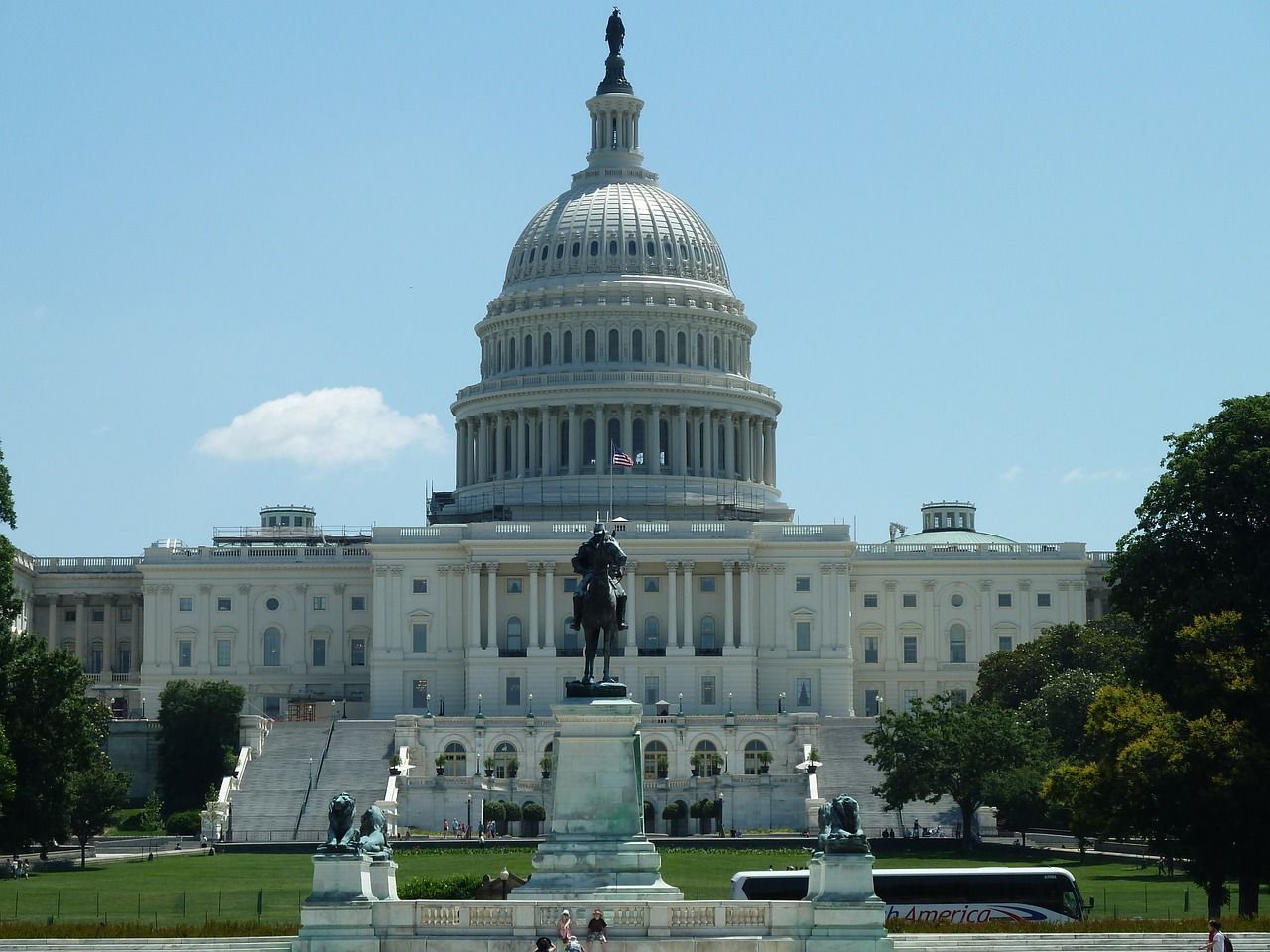 Hastiness in the US Government's giant relief packages are opening door wide for cyber criminals. Most notably, Phishing attacks are focused on confusion around the Paycheck Protection Program (PPP) for small businesses.
State-sponsored groups across China, North Korea, and Russia are using COVID-19 lures to infect their victims with malware.
The PPP is overseen by the Small Business Administration (SBA), who was not prepared for the depth and timeliness of the need. Hackers are exploiting the millions of small businesses still struggling to keep the lights on and avoid layoffs.
Small business owners are being targeted by fake SBA officials, promising recipients government funds to keep them afloat during the crisis.
Hackers have ramped up the volume of Phishing attacks, in some cases by a factor of 60x. This leaves small businesses extremely vulnerable through the transition to working from home.
Fraudulent American Express emails offering thousands of dollars in relief funds and Wells Fargo messages claiming to need account verification to transfer a relief payment have also been detected.
Cyber criminals have moved nearly as quickly as the Coronavirus itself. Stopping hackers requires continuous cyber training of every employee on avoiding Phishing attacks just like these.
INFIMA helps keep your organization and team safe from cyber criminals with fully automated Cyber Security Training.
Want to learn more? Start here!
Original article here.
[https://www.zdnet.com/article/scammers-are-now-taking-advantage-of-us-small-business-relief-fund-in-phishing-emails/]
INFIMA Security Newsletter
Join the newsletter to receive the latest updates in your inbox.
---