You've successfully subscribed to INFIMA Security
Great! Next, complete checkout for full access to INFIMA Security
Welcome back! You've successfully signed in.
Success! Your account is fully activated, you now have access to all content.
Success! Your billing info is updated.
Billing info update failed.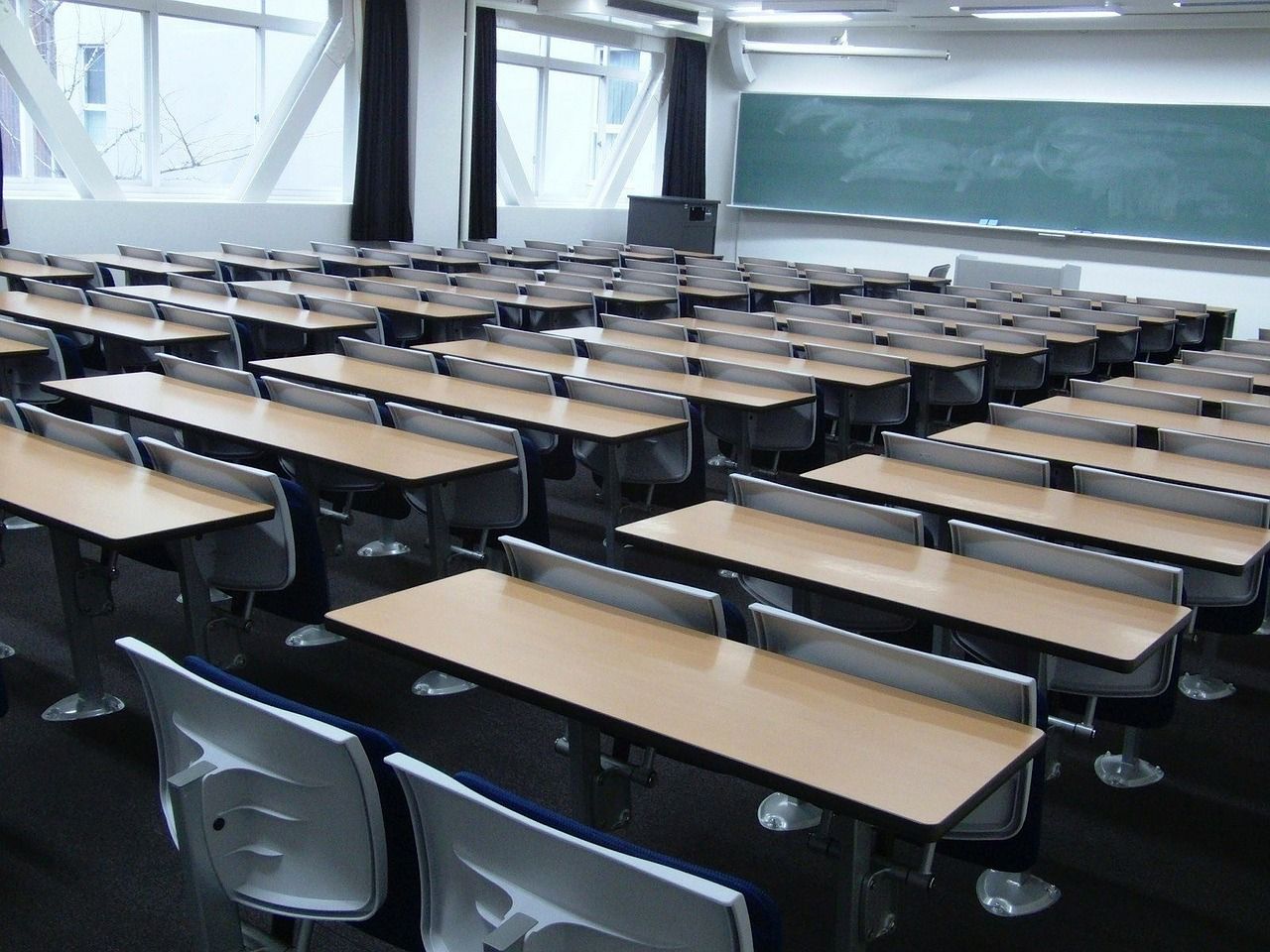 Students cheered an extended holiday break as Michigan's Richmond Schools were forced to stay closed after the New Year.
The virus has affected critical operating systems in the district, including but not limited to heating, telephones, copiers, and classroom technology.
This is only one in a long string of school cyber attacks and follows the severe outbreak at the start of the Fall semester.
More school districts are turning to INFIMA's automated Cyber Security Training to keep their students and staff safe.
Want to learn more? Start here.
Original article here.
[https://www.wxyz.com/news/richmond-schools-extend-holiday-break-due-to-ransomware-attack]
INFIMA Security Newsletter
Join the newsletter to receive the latest updates in your inbox.
---