You've successfully subscribed to INFIMA Security
Great! Next, complete checkout for full access to INFIMA Security
Welcome back! You've successfully signed in.
Success! Your account is fully activated, you now have access to all content.
Success! Your billing info is updated.
Billing info update failed.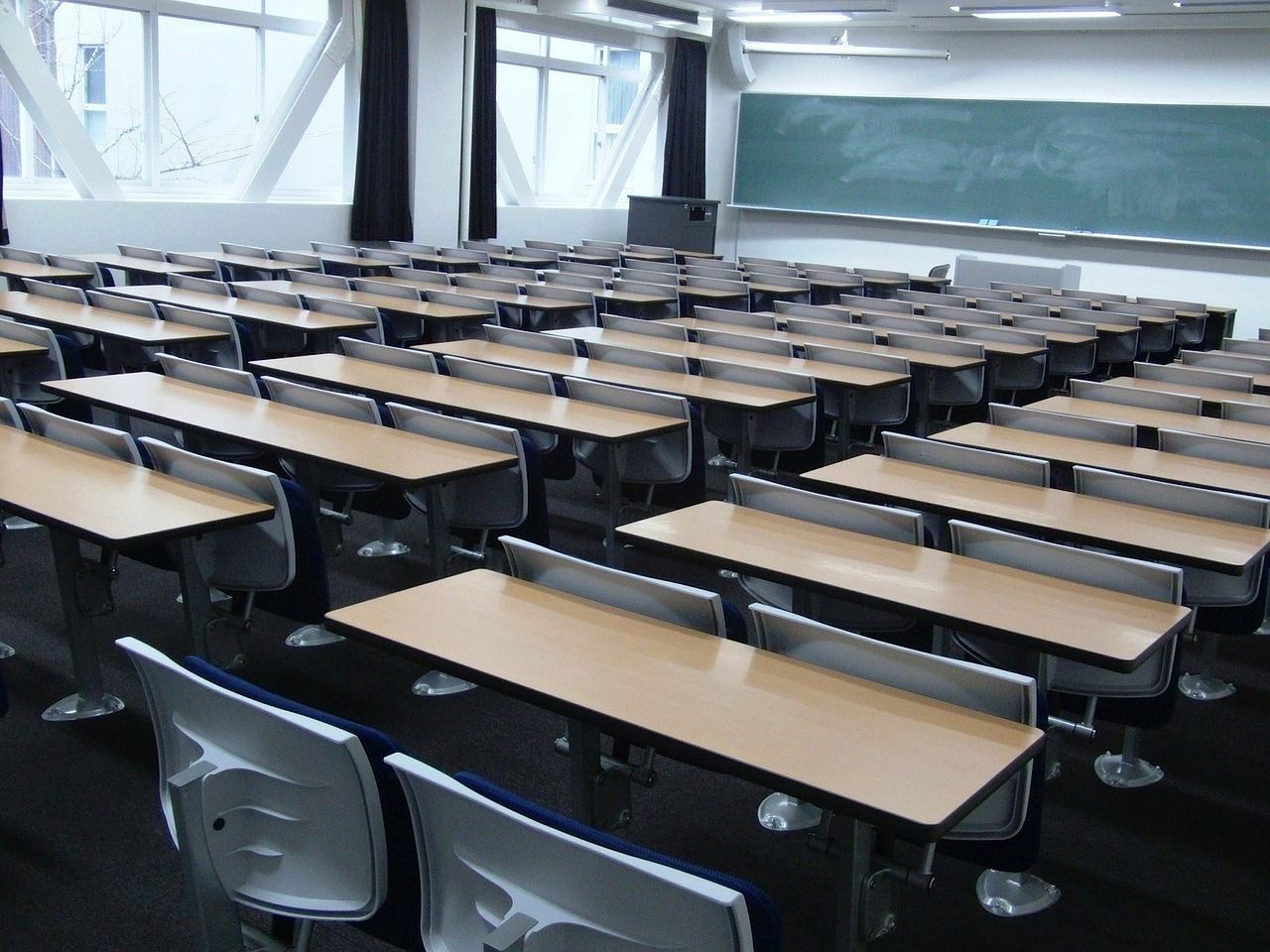 The Cherry Hill Public School District appears to be a victim of a Ryuk ransomware infection, a particularly vicious form of malware. The District has been without fully functioning computer systems for a week.
"Files within the computer system were reported to be encrypted and screens displayed the word, 'Ryuk,' which is associated with a criminal organization that demands ransomware payments to unlock affected computer systems."
The Ryuk ransomware strain is believed to be controlled by attackers based in Russia.
A huge number of school attacks have been reported this year, highlighting the fact that schools are a target of focus for attackers.
INFIMA and its Partners proudly serve our schools, keeping the school doors open and protecting their students' data.
Ready to learn more? Connect with us here!
Original article here.
[https://www.phillyvoice.com/ransomware-cherry-hill-school-district-computer-attack-ryuk-russia-based/]
INFIMA Security Newsletter
Join the newsletter to receive the latest updates in your inbox.
---