You've successfully subscribed to INFIMA Security
Great! Next, complete checkout for full access to INFIMA Security
Welcome back! You've successfully signed in.
Success! Your account is fully activated, you now have access to all content.
Success! Your billing info is updated.
Billing info update failed.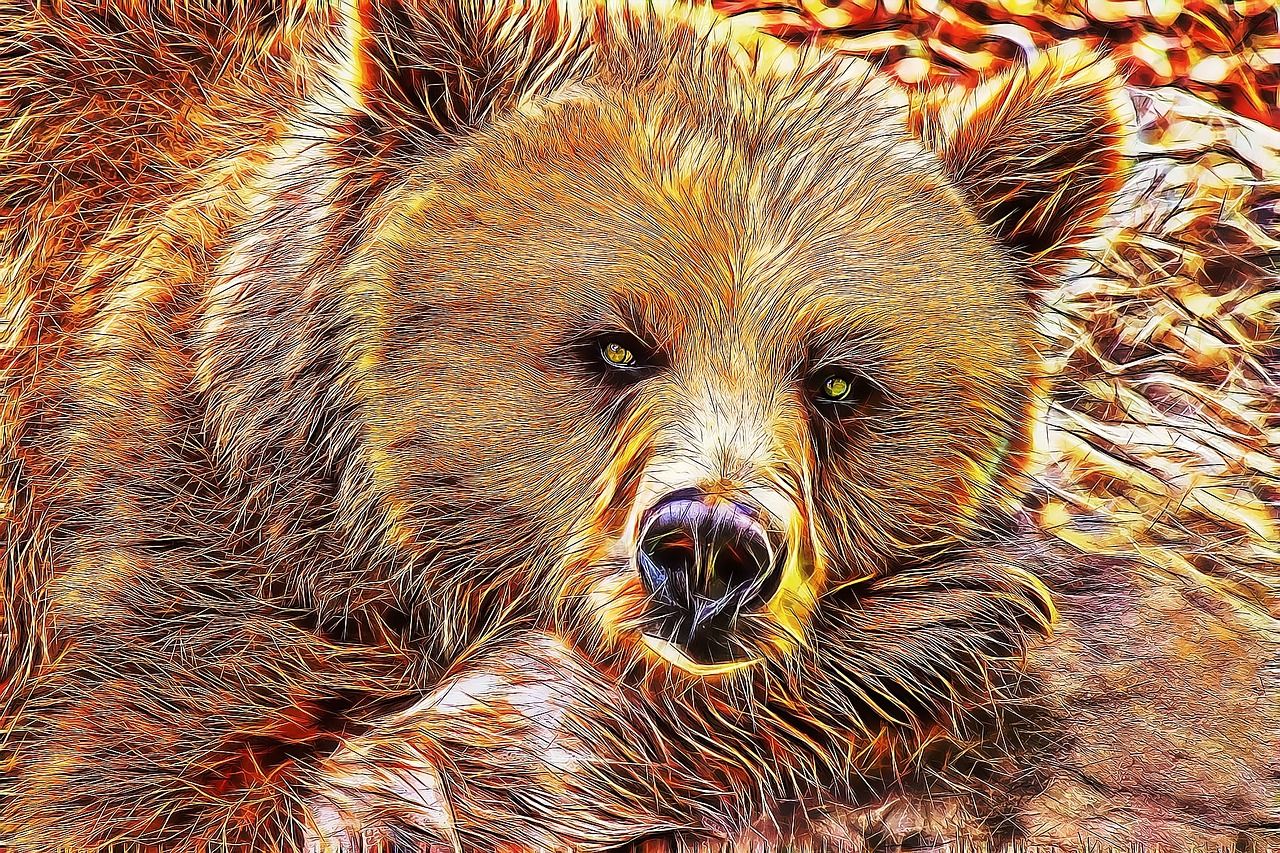 Officials in the US, UK and Canada all have reason to think so!
In a joint statement, the three governments point the finger at APT29 (aka Cozy Bear), a Russia-linked hacker group. The Cozy Bear crew has focused on "academic and pharmaceutical research institutions involved in coronavirus vaccine development."
"It is completely unacceptable that the Russian Intelligence Services are targeting those working to combat the coronavirus pandemic″ - UK Foreign Secretary
Authorities believe the efforts are aimed at stealing vaccine development know-how, rather than disrupting research progress. This is exactly what happened at a California Med School. Every country wants to be first to market with a Coronavirus vaccine, whether it's Putin in Russia or Xi in China.
"At this very moment, China is working to compromise American health care organizations, pharmaceutical companies, and academic institutions conducting essential COVID-19 research." - FBI Director Chris Wray
As in the case at the University of California Med School, these attacks nearly always start with Phishing emails.
Are you ready to take action?
We make it easy to protect your team from attacks just like this one. Find out how to protect your team with