You've successfully subscribed to INFIMA Security
Great! Next, complete checkout for full access to INFIMA Security
Welcome back! You've successfully signed in.
Success! Your account is fully activated, you now have access to all content.
Success! Your billing info is updated.
Billing info update failed.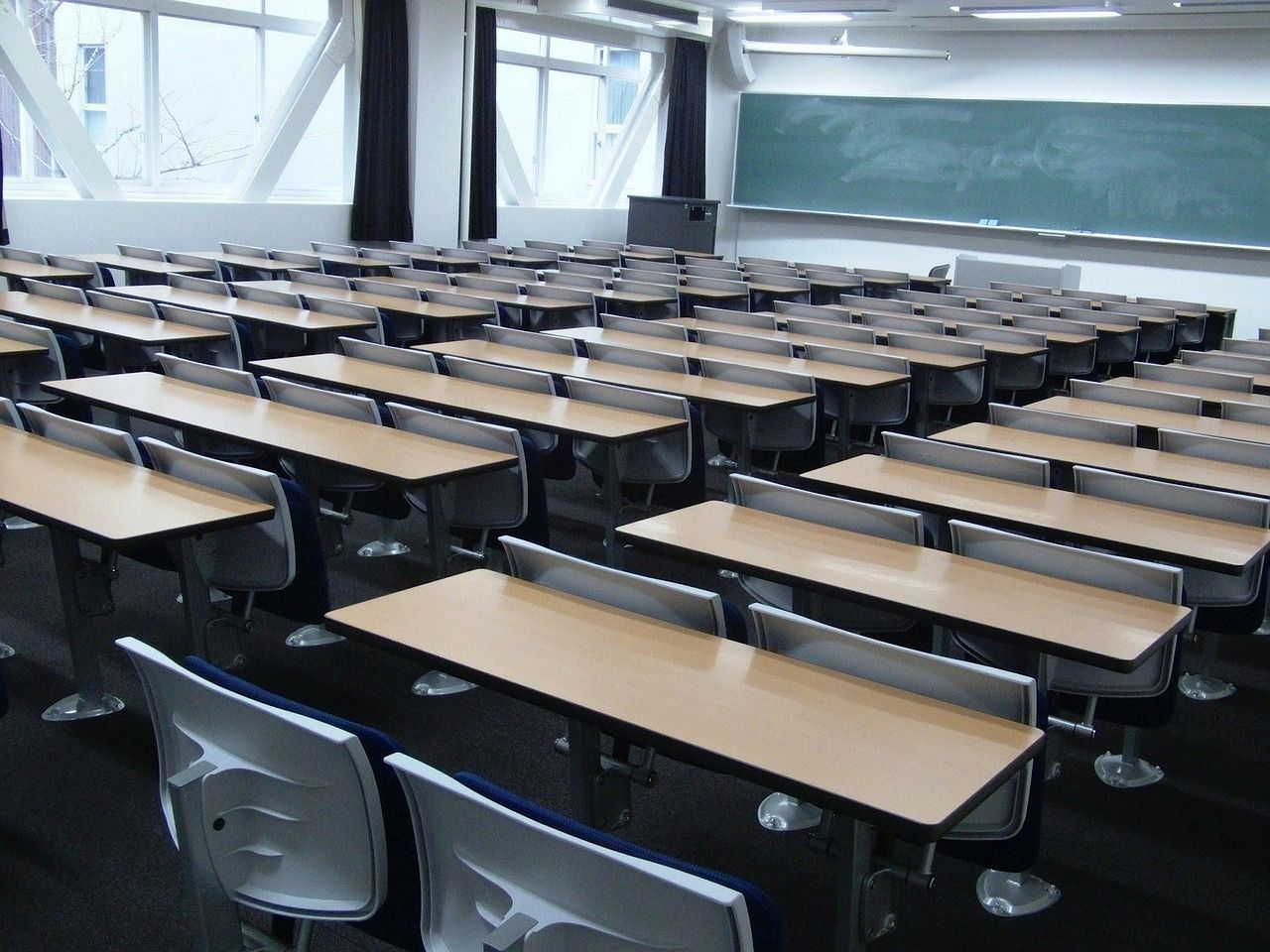 An attack on Calhoun County School District, near the state capital of Columbia, SC, has left parents worried for their children's data security.
The District informed parents via recorded message from the Superintendent. Importantly, the message included a warning  "personal information in possession of the district may have been compromised."
"More than a week-and-a-half later, the district has yet to communicate anything about the incident in writing."
Parents were advised to take precautions to protect themselves, with no additional details.
School attacks leave parents worried and students vulnerable. With INFIMA's security Training and Testing platform, you can highlight and eliminate your school's human vulnerabilities.
Want to learn more? Start here!
https://www.fitsnews.com/2019/10/22/cyber-intrusion-at-rural-south-carolina-school-district-was-a-ransomware-attack/?
INFIMA Security Newsletter
Join the newsletter to receive the latest updates in your inbox.
---