You've successfully subscribed to INFIMA Security
Great! Next, complete checkout for full access to INFIMA Security
Welcome back! You've successfully signed in.
Success! Your account is fully activated, you now have access to all content.
Success! Your billing info is updated.
Billing info update failed.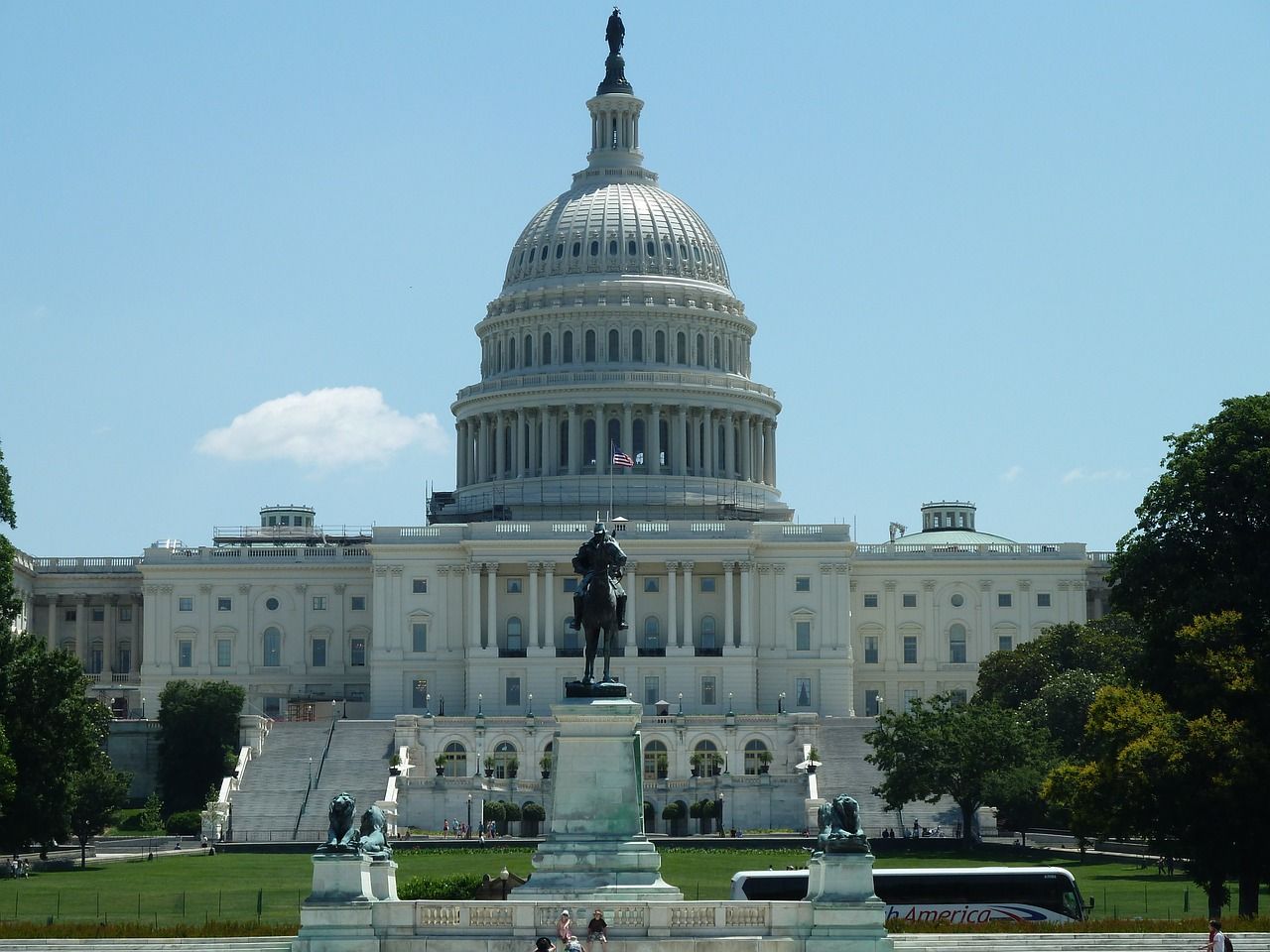 With over 500 servers and 1600 PCs wrecked by the attack, Gov. John Bel Edwards declared a State of Emergency to enhance the remediation efforts.
"There was significant impact to where we have to go and completely restore individual PCs, rebuild them from scratch and a large number of our servers operationally were impacted as well."
The attack led to multi-day closures of agencies, including the Office of Motor Vehicles.
"Every time you have any kind of event there are always lessons learned and things that you can do to improve the posture"
That improvement starts with Testing and Training Employees on safe cyber behaviors.
INFIMA and its Partners help local governments solve this exact issue.
To find out how easy it is to start right away, click here!
Original article here.
[https://www.wwltv.com/article/news/all-agencies-to-re-open-monday-after-ransomware-attack-state-says/289-0e632d17-422c-48b8-af02-7d8b864928b3]
INFIMA Security Newsletter
Join the newsletter to receive the latest updates in your inbox.
---