You've successfully subscribed to INFIMA Security
Great! Next, complete checkout for full access to INFIMA Security
Welcome back! You've successfully signed in.
Success! Your account is fully activated, you now have access to all content.
Success! Your billing info is updated.
Billing info update failed.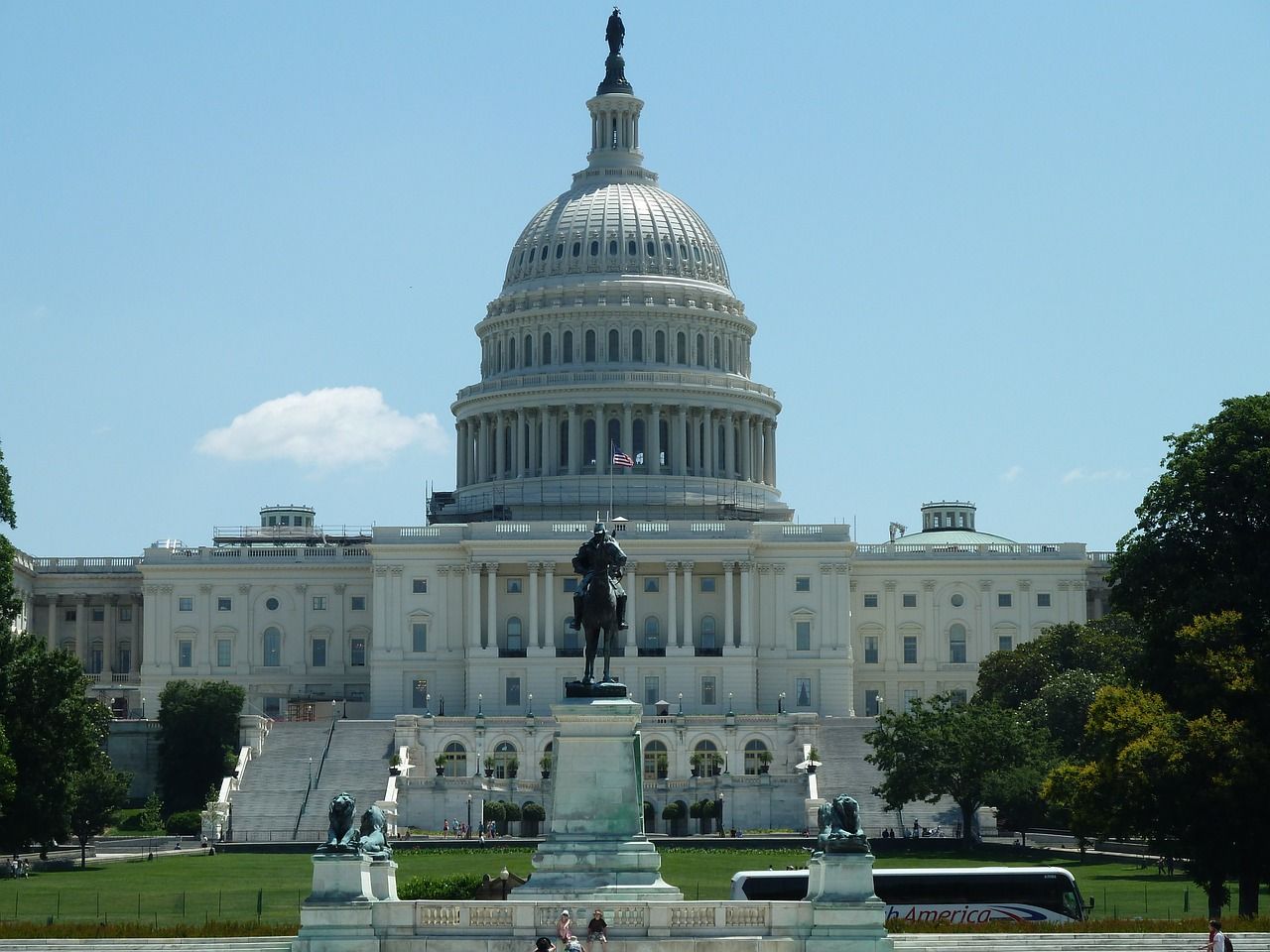 In a terrible back-to-back in the city of Pensacola, Florida, the city experienced a tragic shooting followed by a malicious digital attack.
"Everything here in City Hall has been compromised at this particular time. We have no communication, Internet or phones, at this particular time."
Despite vast cyber security resources at nearby University of West Florida, the city is still reeling from the attack.
"We are not the first Florida city [to get hit], and we're not going to be the last."
Despite Training efforts, this is yet another city to be felled by a cyber breach, with nearly all attacks starting with a simple Phishing email.
Interested in how easy an automated Cyber Security Training and Testing program can be for your team?
Click here to set up a quick call!
See full speech on the Facebook page for ABC 3 News here.
[https://www.facebook.com/weartv/videos/436837770539691/]
INFIMA Security Newsletter
Join the newsletter to receive the latest updates in your inbox.
---