You've successfully subscribed to INFIMA Security
Great! Next, complete checkout for full access to INFIMA Security
Welcome back! You've successfully signed in.
Success! Your account is fully activated, you now have access to all content.
Success! Your billing info is updated.
Billing info update failed.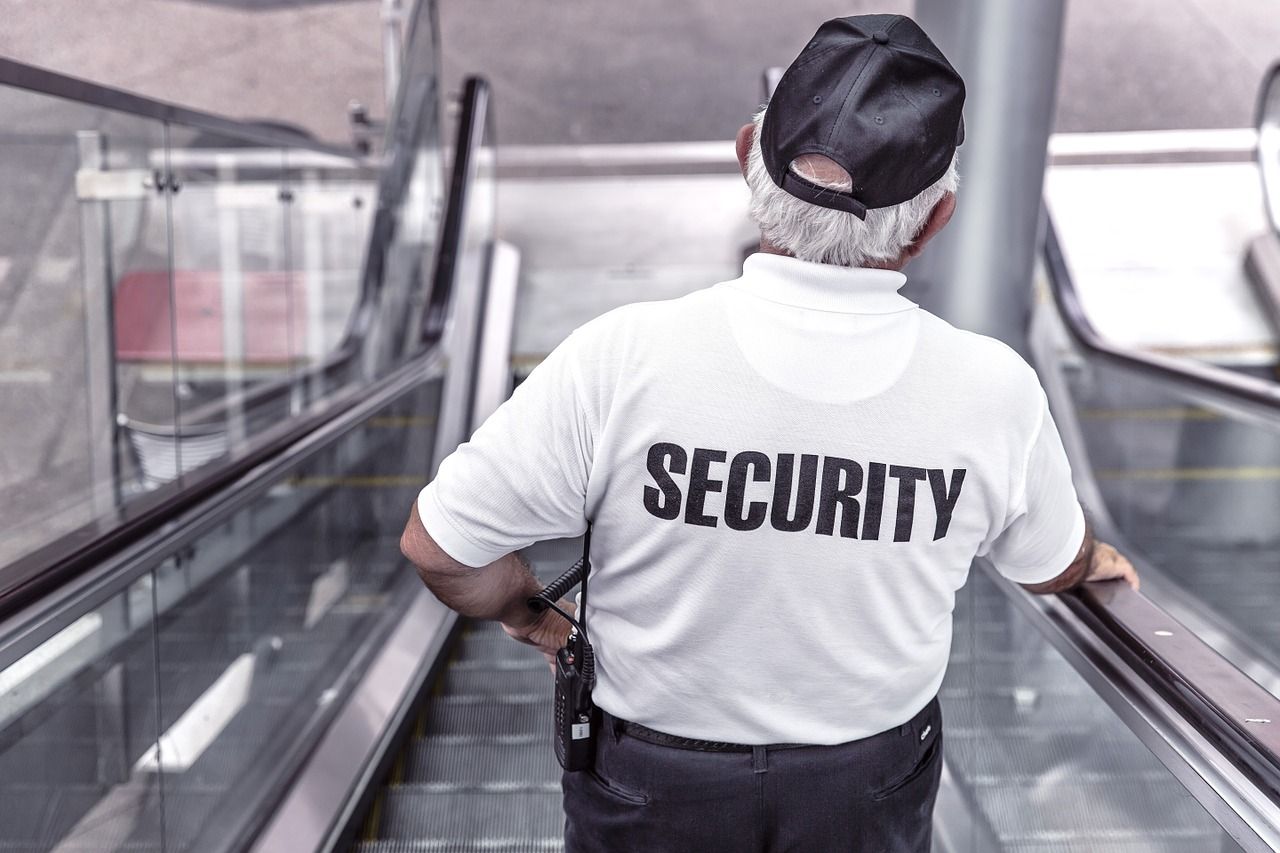 What makes retail more real than deep discounts on Black Friday and Cyber Monday?
Criminals on the dark web are offering huge discounts on drugs, stolen credit cards and hacking tools for Black Friday 2019.
Criminals apparently love discounts just as much as the rest of us. Unfortunately, the volume and severity of data breaches continues to rise.
This could potentially lead to an increase in hacks on Black Friday this year, as customers [i.e. criminals] make use of their discounted goods.
Don't forget that the typical breach takes months to uncover, and these attackers are arming themselves with discounted hacking tools for future targets.
How would you like to find out your organization's real-time risk?
Start here to see your Attack Surface, using LIVE data from the Dark Web.
Original article here.
https://www.independent.co.uk/life-style/gadgets-and-tech/news/black-friday-2019-deals-dark-web-drugs-criminals-a9212356.html
INFIMA Security Newsletter
Join the newsletter to receive the latest updates in your inbox.
---